On the 20th of July 2017, SAAF Education will be holding a 24-hour cycle challenge to raise money for the Dollar for Dawson campaign.
20 month old Dawson Willcock from Sutton-in-Ashfield, Nottinghamshire, has a rare cancer called Hepatoblastomato. All chemotherapy to date has been unsuccesful and his family are hoping to raise enough money to take Dawson to Cincinnati for life saving treatment that isn't provided in the UK.
The total goal for this campaign is £500,000, and we would like to raise as much money towards that as we can. That is why we need your help...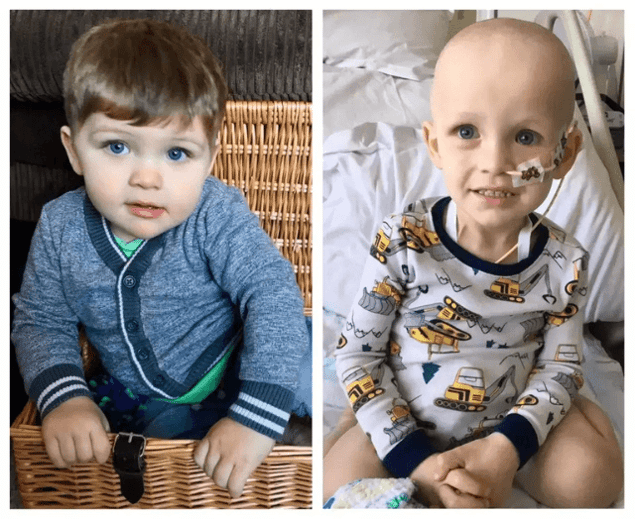 To support Dawson's campaign, we will be cycling the distance from Lands' End to John O' Groats (603 miles as the crow flies!) in 24 hours on exercise bikes. We will be cycling through the night from midday Thursday 20th July to midday Friday 21st July.
If you feel that you can support us in this challenge to raise money for Dawson, then please donate whatever you can to our crowdfunding page. Don't forget every little helps, so if you can spare as little as £1 it will help towards Dawson's treatment.
To show your support for our grueling challenge ahead please sponsor us by donating as much as you can for this worthy cause.