Education is rather like an iceberg: parents and students see teaching staff, classrooms and lecture theatres while management, organisational and support services lie below the surface.
Yet without a sound, well-structured and financially managed foundation, the entire edifice would crumble.

Everyone within education is well aware of the financial and managerial challenges facing the sector. None more so than SAAF Education.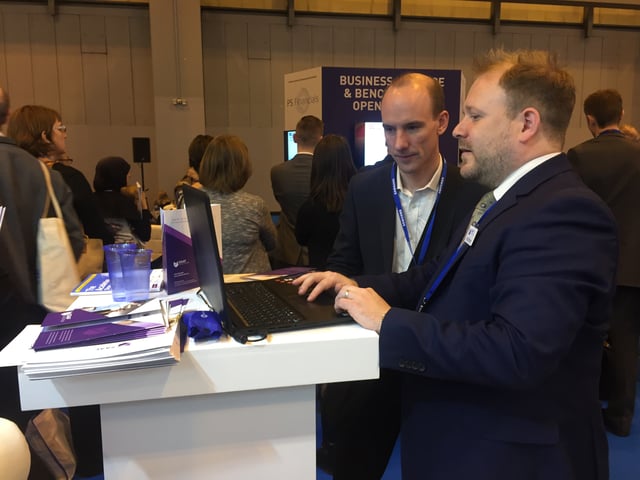 As an independent organisation, we are focused on delivering the financial management and business support services you need through our expert consultants and bespoke software solutions.

It's why we are attending The Academies Show at the NEC in Birmingham on 23 November.
Our team will be on hand at Stand 14 to discuss your needs and help you navigate every aspect of the financial management process, enabling you to maximise your resources and focus on educational excellence.

For further information please get in touch via our contact page or simply fill in the short form below.