In our last blog we spent time looking into the life of an education recruitment consultant, pre-lock down. In this blog we will look at what it looks like now, working remotely, with schools "closed" and educators worrying about so much more than who will be available to work in September.
We understand this is a challenging time for all and hope with our blog that we can bring a bit of humour around a difficult time, whilst also sharing some idea's with how we have navigated working remotely as recruiters.
*Disclaimer – any references to an apocalypse are those of an individual not the community at SAAF.

Tom finds his mornings strange, he still wakes up at the same time each morning, he looks at his phone and waits for it to ring, but it doesn't. He still has the same amount of coffee and is on his third double by the time our morning team calls start!
"We have our morning conference call's. It is good to have human interaction during this period. (The wife does not qualify)."
Tom's morning is then spent on candidate searching, to try and give "purpose" to his life!
"I call through candidates CVs trying to recruit. As recruiters you can never have enough staff no matter how many you have on your books, a school will always want what you do not have"
I'm sure I have no idea what you mean Tom…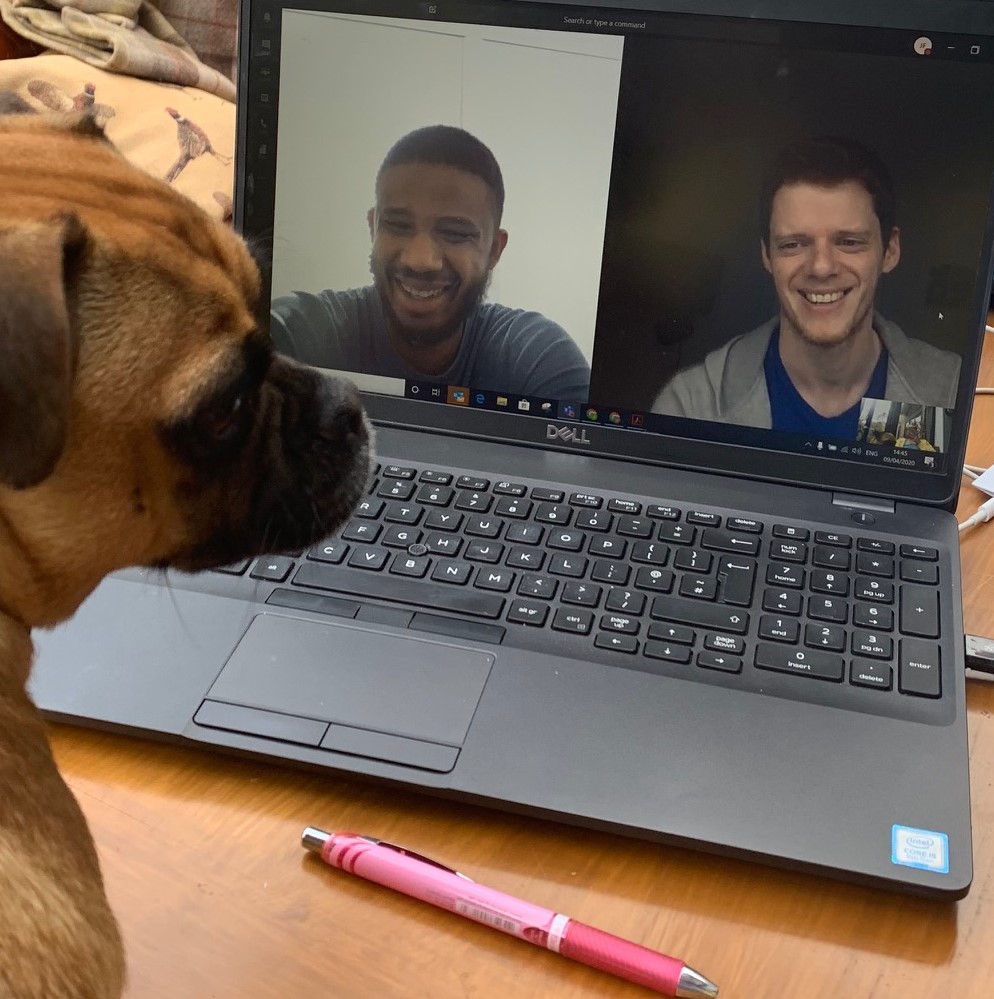 Lee shares more detail, "after the apocalypse" about his exciting morning brushing his teeth in peace, no phone calls to interrupt or beat his morning alarm going off.
"I have time to have breakfast now before strolling to my office in the conservatory. I quite often don't even wear trousers anymore. Just to clear that up.. I wear shorts. I'm not an animal. I can't remember the last time I wore anything that covered my shins… Anyways after I've polished off breakfast I fire up the laptop and my dog comes in and curls up on the floor under the desk in front of me."
Lee, like Tom spends the morning looking through CV's – remember everyone's favourite task?
"CV search until my eyes bleed, leave a million voicemails and occasionally speak to a human to get them registered for when normality resumes."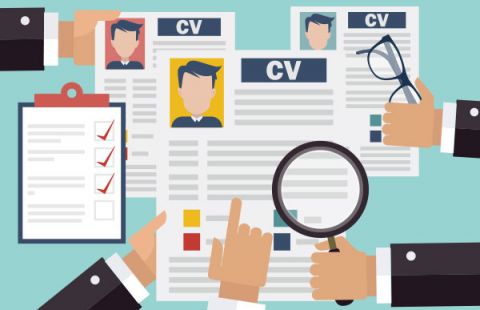 Lee and Tom then both break for lunch, or dinner – this really depends on your geographical orientation of course and is definitely a debate for another day!
Tom splits his afternoon up with chasing compliance – another exciting task and speaking to schools.
"Some staff are really organised and get compliance information to me asap. Most staff don't, but who can blame them. No work on the horizon."
Tom carefully treads when speaking to schools for obvious reasons.
"This is a bit like walking a tight rope. We don't want to come across insensitive, but we want to be in the picture when schools do need help."
His evenings are filled with learning a new skill. "Gardening. Good for the soul but bad for the back!"
After exercise and lunch, sorry dinner, Lee chases up admin bits and bobs surrounding the ongoing registration of candidates.
To help fill our recruiters days and take out some of the "mind numbing tasks" we have also tried to use their skills in a new way.
"I actually qualified as an animator many moons ago, so I've been tasked with creating some basic animations for our social media posts… lets see how that pans out after a 20 year break from the field of work."
We're sure your doing a great job Lee!
Asides from that Lee has also picked up a new 'skill' to fill his spare time!
"All the awhile signing for an unusually high amount of deliveries my wife has ordered while she's out at work."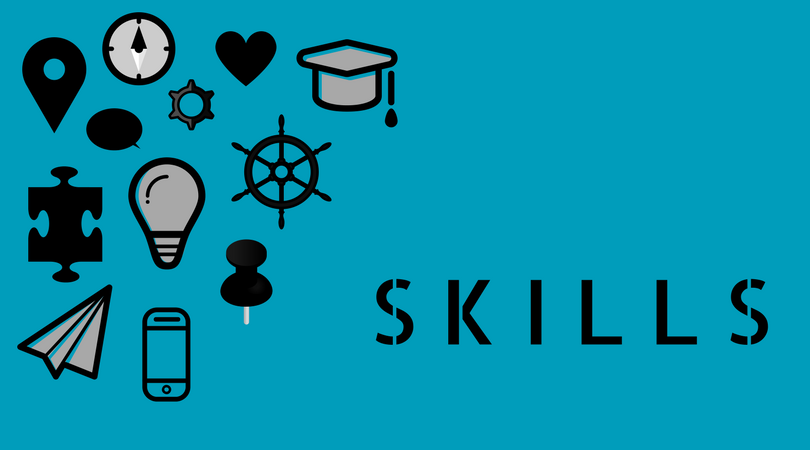 Which brings us now to looking to the future.
Tom remains hopeful things will go back to how they were but doesn't necessarily think that they will.
"I want to cough in the supermarket without feeling guilty. (I will probably still hold my breath for 5 minutes when someone else coughs).
People will be a lot more conscious about germs. People will still try to keep their distances. Maybe even crossing the road when passing other people."
Tom reckons there will now be changes in the work place.
"I do believe working from home will be more common practice. Especially where employees can be just as productive."
Lee takes a look from his "tiny bubble of perspective"
"The reliance on supply staff in schools and hospitals are going to go through the roof, for obvious reasons, which will keep people like myself in the world of recruitment, very, very busy!"
What is fair to say is both the lads are missing and hopeful again for a more social environment.
Tom comments on how our society is not built for social distancing.
"Public transport, restaurants and cinema's. How can these places in the long run be profitable whilst keeping social distancing? Also, people need connection and interaction."
Lee is missing the finer things in life.
"I think people will start to appreciate the little things a bit, if not a lot more. Going for a roast at my mums every Sunday, popping for a pint with a friend on a whim. Not having to cross the road to pass a family having some exercise. And gigs. Going to gigs. The joy of live music has left another huge void in mine and most people's lives."
But as always – Lee, the ever positive, remains hopeful;
"Hopefully some good will come of it all and with all this distancing, bring people closer together"
What are you missing, and what are your thoughts on the future?